Leila Hall MD is a pediatrician who has been practicing in the Montgomery County community since 2004. She believes that the best pediatric care requires both a commitment to old-fashioned personal service and the use of modern information technology. If you would like to speak to Dr. Hall or schedule an appointment, please contact her via the phone number or email listed here.


Two talented Pediatric Nurse Practitioners join with
Dr. Hall to provide unparalleled pediatric care to the patients of Next Generation Pediatrics.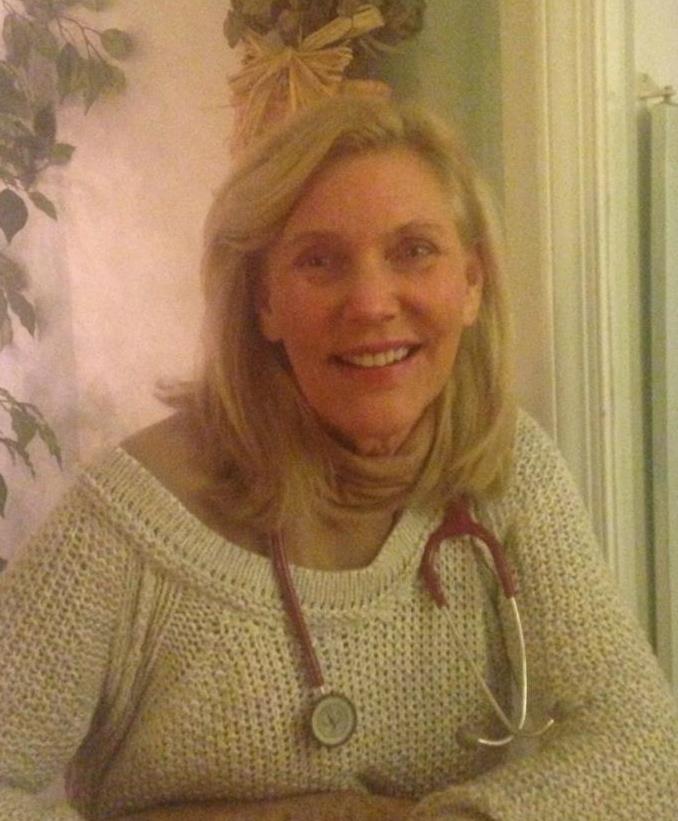 Leslie Richards Wright, PNP
Leslie has lived in Bethesda MD all her life, and she has been a nurse practitioner for more than 30 years. She spent two years at the Harriet Lane Clinic at Johns Hopkins, followed by 30 years at Potomac Pediatric Care in Gaithersburg, MD.
A mother of triplets, Leslie enjoys counseling parents on the challenges of child-raising, especially multiples. A proponent of breastfeeding after success at breastfeeding all three triplets, Leslie enjoys supporting parents through every stage of growth and development.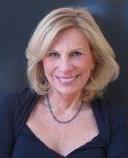 Kathleen McCue, DNP, FNP, IBCLC
Kathleen is both a family nurse practitioner and a board certified lactation consultant (IBCLC). She is the owner of Bethesda Breastfeeding, a full-service lactation business and is available to all our patients at no additional charge. Her philosophy is to approach breastfeeding from the perspective of the baby and to work collaboratively to reach the goals of the family. In addition to lactation, Kathleen also enjoys caring for children through young adulthood with a special interest in parent/patient education.
Kathleen is a Bethesda resident and mother of two grown children. She started her nursing career in 1976 and received her doctorate in 2014. She is the author of three published books on breastfeeding/parenting and enjoys spending time traveling and reading.
Office Hours

Monday:
9:00 AM - 5:00 PM
Tuesday:
9:00 AM - 5:00 PM
Wednesday:
9:00 AM - 5:00 PM
Thursday:
9:00 AM - 5:00 PM
Friday:
9:00 AM - 5:00 PM
Saturday:
9:00 AM - Noon

Sick visits and well checks are by appointment only. Please call or text the appointment line at 301-832-6049 to schedule your appointment as we are not able to accommodate walk-ins.

Newborns and
Nursing Moms

Dr. Hall's practice is currently open only to families expecting new born infants. If you are expecting, and you are looking for a pediatrician in Bethesda, please contact the appointment line for a complimentary pre-natal consultation.

Office Visits
Next Generation Pediatrics is located at 4927 Auburn Ave, Suite 100 in Bethesda. Click for more details. If you are a current patient, or are expecting a newborn infant, please call or email to schedule an appointment.